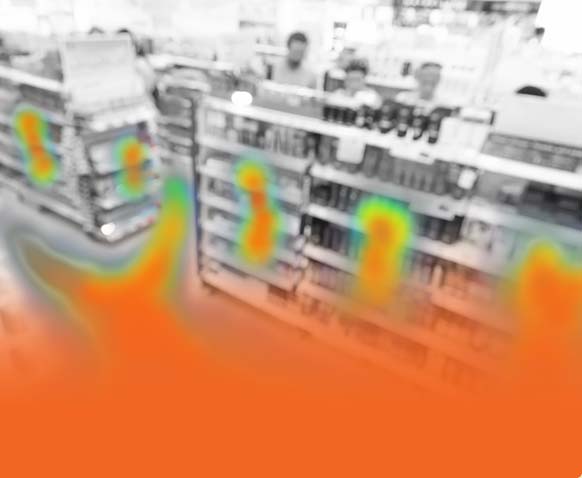 Discover how the overall store traffic and shopping pattern is changing. The tool visualizes the patterns through storewide heatmaps to help retailers understand shifts in 'hot' or 'cold' areas in the store.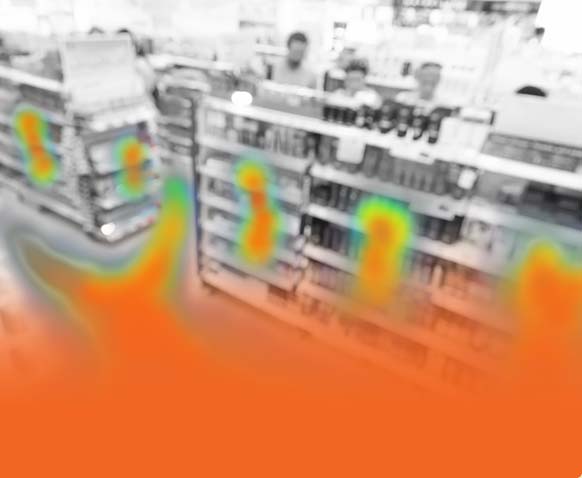 Find answers to questions such as: What are the differences in Center Store performance and Racetrack performance? What are the variations between dayparts and demographics? How is this changing over time?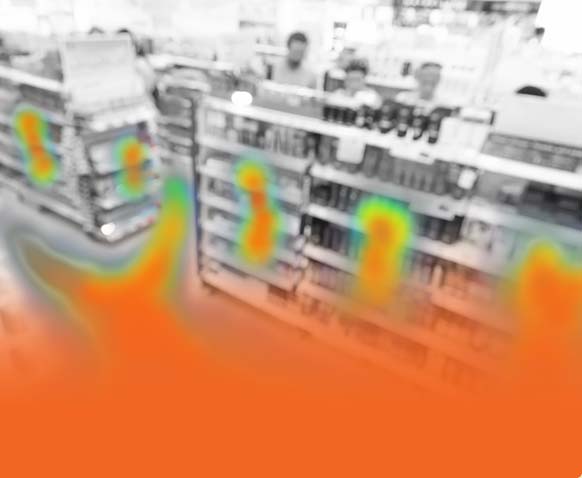 View the change in the overall shopping pattern and performance for each of the key 'departments' in the store. Drill down deeper into the insights for each of the major trip types such as stock up, fill in, and quick trip.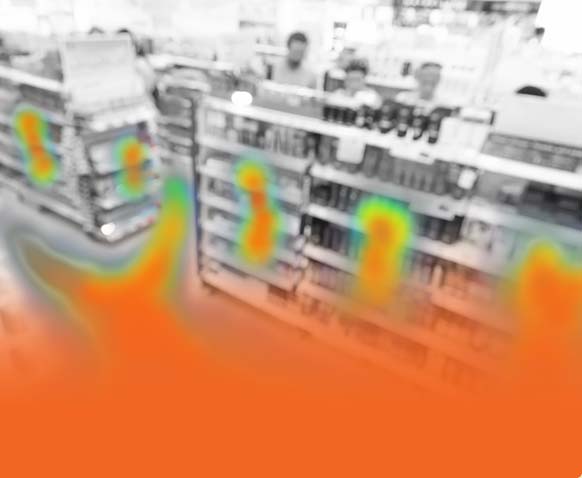 Examining the changes in in-store visitor demographics (e.g. gender, age-range/generation) and group size can play a key role in in-store dynamics. The tool allows retailers to see how the trend is changing in the short-term on a quarterly basis, given the current market dynamics.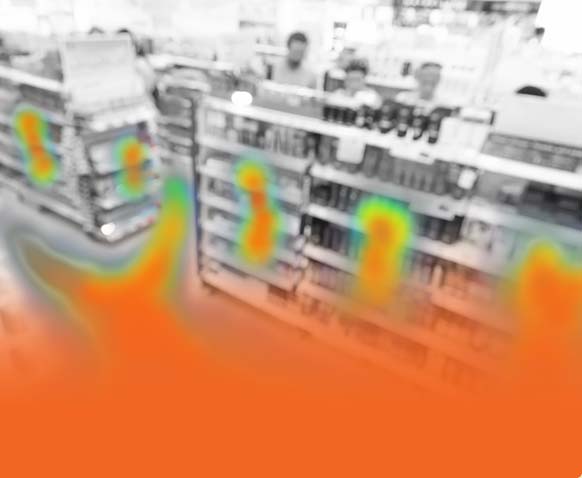 The checkout process has always been a major 'bottleneck' in preventing a great experience in the grocery shopping trip. Diving into trends such as waiting and checkout times will help in understanding the true opportunities for improving front-end merchandising strategies.